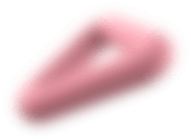 The digital revolution has happened
Refixes is a wholesale dropshipper.
We partner with industry leading dropship suppliers to provide thousands of wholesale dropship products. For years, we've helped thousands of people profit with dropshipping.
All credit card transactions are securely processed through TrustCommerce to keep your personal and credit card information safe and secure.
Our customers drive our business and we provide them with necessary tools and resources. Our philosophy is to treat every customer as if they were our only customer.
Refixes gives you the guidelines, resources and tools to centralize all your business channels—inventory management, products, order processing, shipping, invoicing, and tracking—everything—into one simple, easy-to-use online store created depending of your needs. With different channels to help you running your business smarter and smoother from one single product to a complete sale process. We're here to streamline the way online vendors like you operate, all around the world.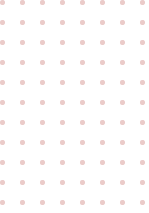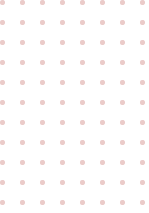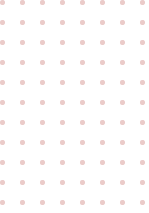 You can sell online your products
e-Commerce is the future of wholesale
You can sell online your products, or resell some of ours, in just a few clicks. You will be saved from the hassles of face-face negotiations, arguments and all the confusion that arises when you are doing business that is not automated.
Taking it from the top, the biggest concern that any business has before venturing into new territory is whether they'll survive or not.