Support and solutions for our clients
Optimize your business today!
Get a free consultation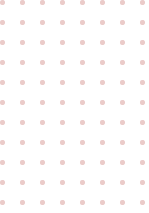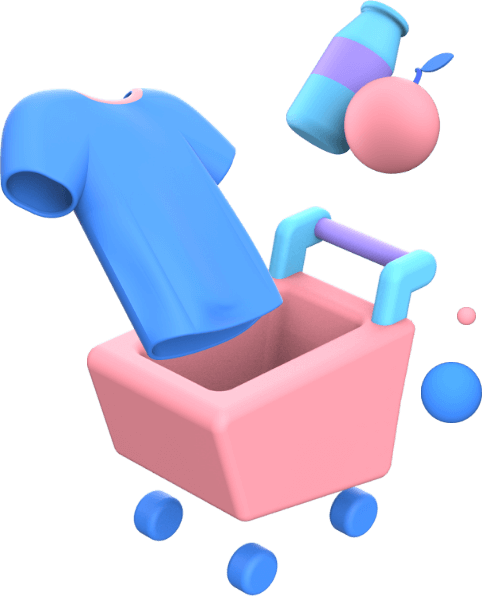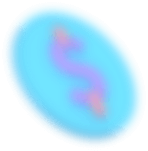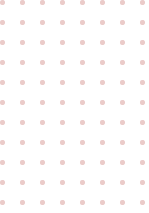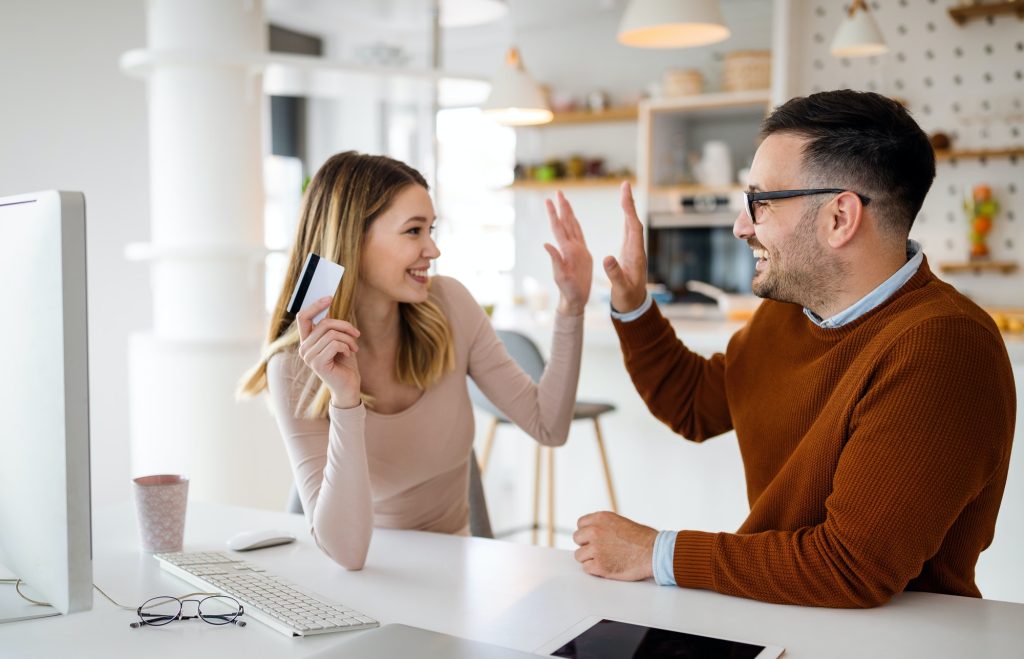 Improve your company's goals and objectives
The digital world is the present, do not stay behind and start selling your products in the easiest and most effective way now.
Business roadmaps built exactly to your needs
Reseller partners are individual consultants or businesses who are keen to help eCommerce owners choose an order and inventory management system to streamline their business.
Earn ongoing 20% commission every month on lead conversion.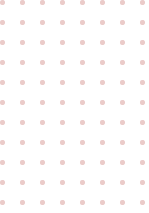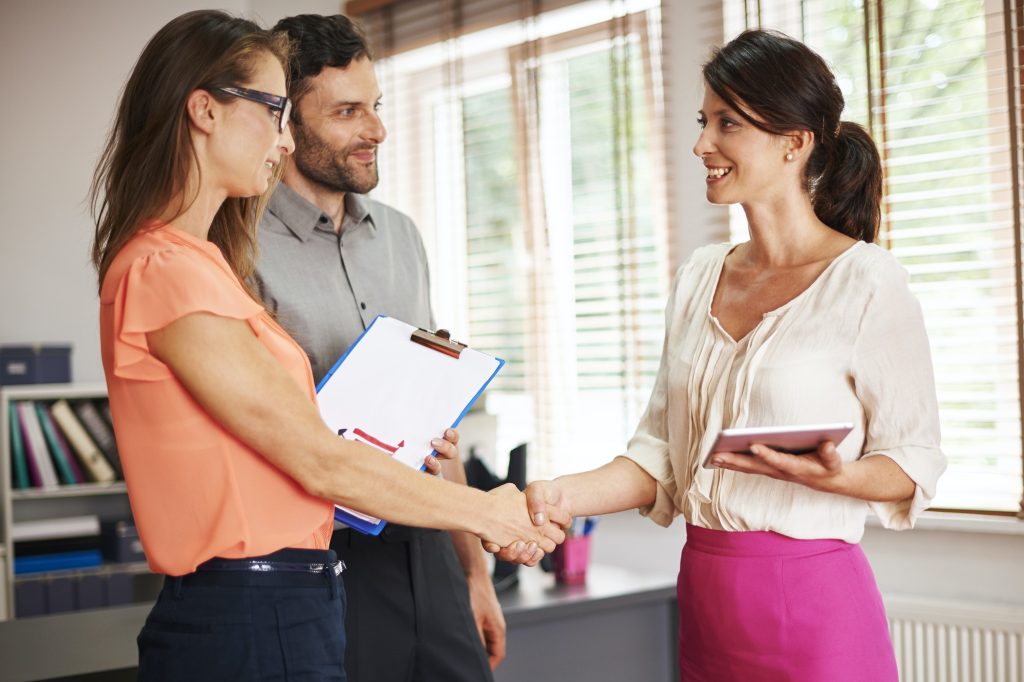 Get in touch for a free consultation
Access to support documentation & videos
Get technical support and advice
Promote your offerings to our customers
Engage in campaigns
co-marketing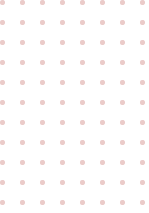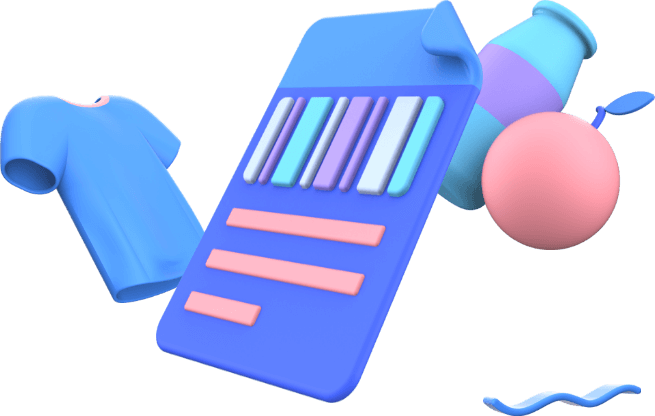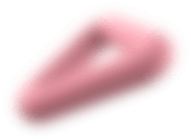 As an Orderhive partner, you'll get a chance to earn money by helping sellers simplify their business processes. Enter your details and we will get back to you shortly.
Insurgentes Sur #605 piso 8, Int. 802, Colonia Napoles, Benito Juárez CP. 03810, Ciudad de México.